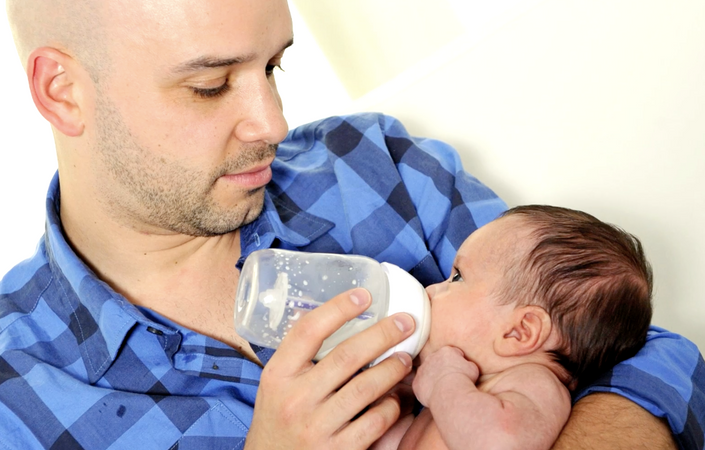 Feeding Newborns (0-4 Months)
Learn Exactly How to Feed Your Newborn in Just 10 minutes! When You Are Done You'll Feel Super Confident and Less Stressed!
Are Asking Yourself Any of These Questions?
1. How much formula or breastmilk does my baby need?
2. How do I know when my baby is hungry, I am afraid of feeding too much?
3. How do I know my baby is full, I'm concerned she isn't gaining enough weight?
4. My baby is small and the doctors want me to get more into her/him?
5. My baby seems to eat way more than other infants, is it possible to overfeed my baby?
6. I'm pregnant and trying to prepare for what and how much to feed, I'm confused?
If you are stressing about any of these questions, this video will help answer your questions and help you relax while feeding your baby. When you commit to working on trusting your infant right from the very beginning you and your baby will develop the best feeding relationship and you both will have less stress around feeding.
This course is perfect if you want to eliminate the stress around feeding and want a feeding expert to walk with you through your journey of feeding your baby in a trusting way!
When You Enroll, Here is What is Included:

* 1 - 10 minute training video
* 6 Downloadable Newborn Feeding Handouts
Examples: Feeding Formula
Breastfeeding Preparation
Breastfeeding - How Much is Enough?
Handling Bottles
Formula Do's and Don'ts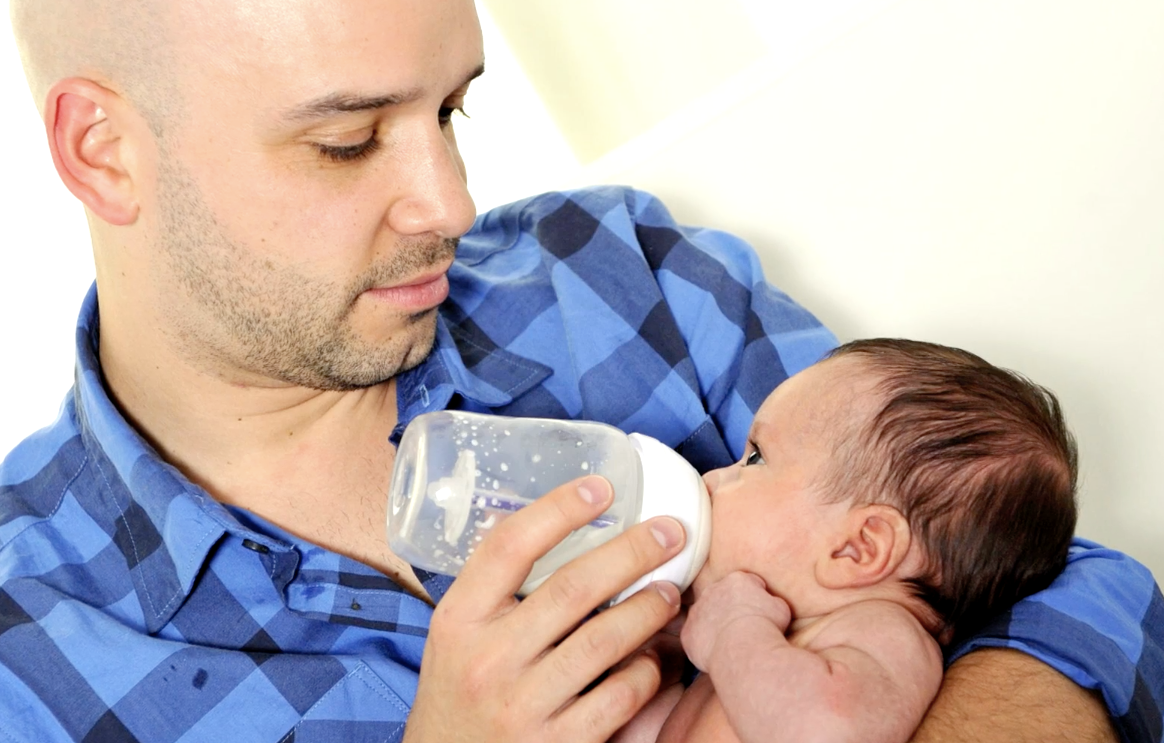 VIDEO DESCRIPTION
How to know how much breast milk or formula your baby needs
Whether your baby is bigger or smaller than other babies - you will know exactly how much you should feed your infant so they grow well.
How to feed your child so they can learn to be calm and alert
Babies will do best with eating when they can learn to be calm and alert. Sometimes issues around feeding can cause the baby to struggle in this area and this can cause issues around them taking in enough. You will learn how to listen to your baby and help them to eat what they need.
Establishing a trusting feeding relationship
Babies and parents who are able to feel calm while feeding their babies have babies that do much better will feeding. There are several techniques you will learn about so you can feel less stress around feeding your infant.
Understanding how developmental milestones affect how well your baby eats
Your baby goes through 3 different developmental milestones in their first year alone. Two of them occur in the first 4 months. They effect how your baby will eat - understanding these milestones will help you to feed your baby even better!
In addition, you will receive 6 downloadable handouts to supplement your videos!
Feeding Formula
If you are feeding formula full time or just supplementing - understanding the different types of formula and how to feed formula.
Breastfeeding Preparation
Understanding how to prepare yourself for the breastfeeding experience and tips for once you get started that are unique to the breastfeeding mommas.
Breastfeeding - How Much is Enough
Breastfeeding has unique challenges because it you can't see exactly how much your baby is getting. This can make parents nervous especially in the beginning. This handout will help you to tell your baby is getting enough so you don't stress out.
Handling Bottles
Whether you pump breastmilk or you give formula it's important to clean bottles correctly to prevent bacteria build up. This downloadable will walk you through how to do it right!
Formula Do's and Don'ts
Just like breastfeeding has it's own unique challenges do does formula feeding. You can have a trusting relationship around feeding with your infant formula by following these dos and don'ts around formula feeding.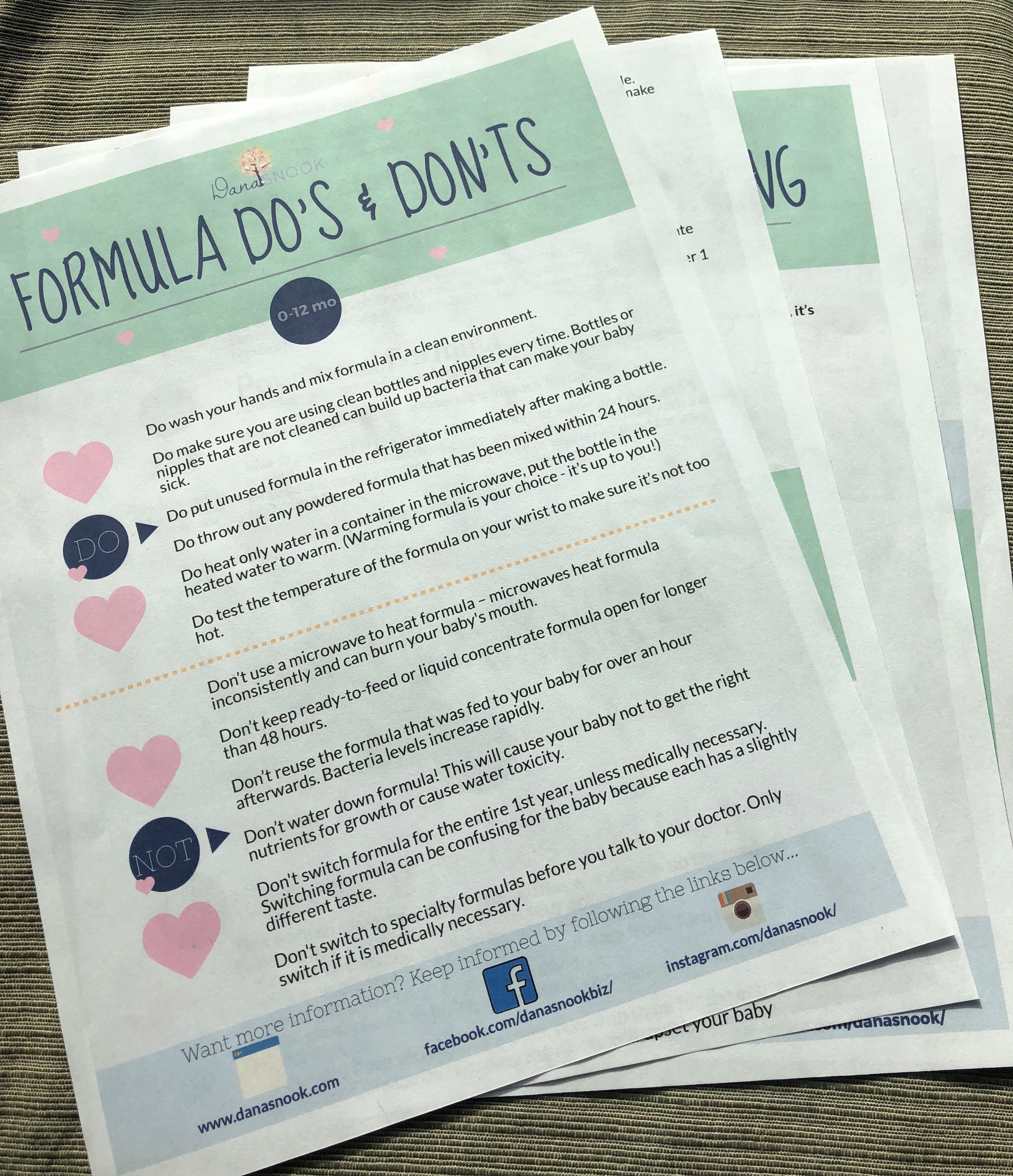 Your Instructor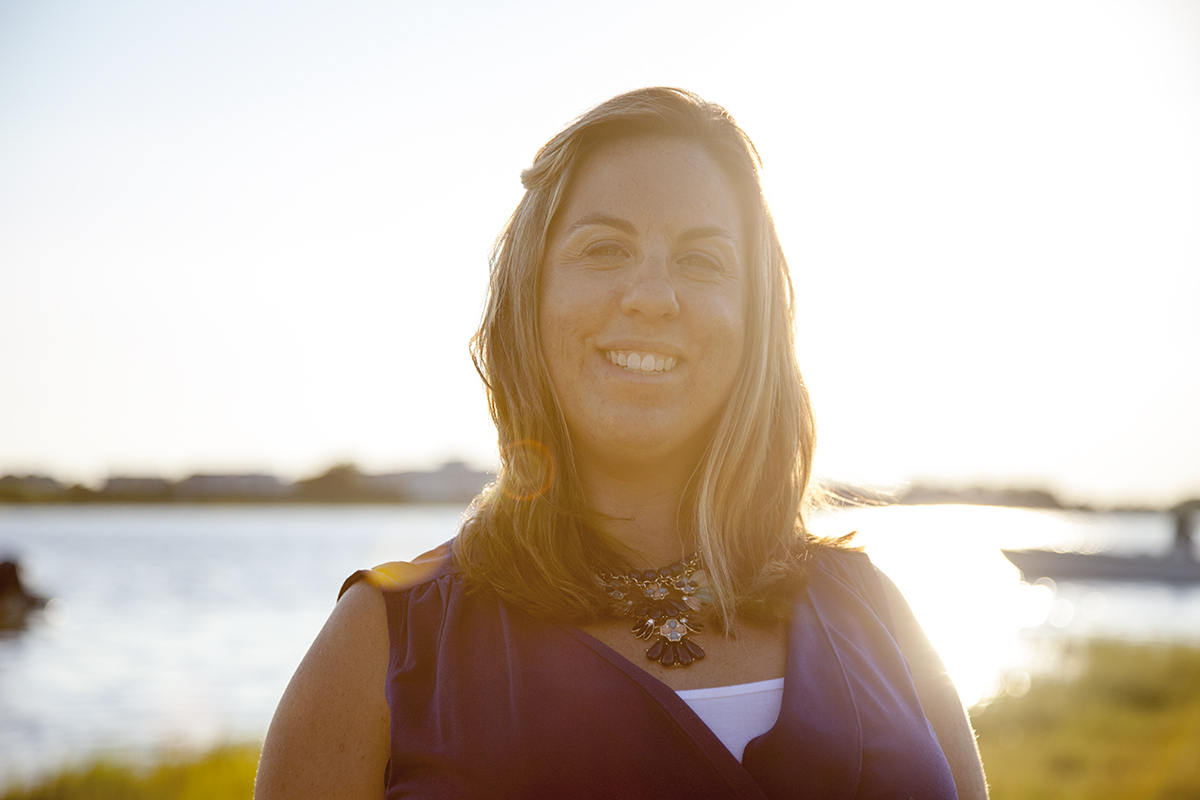 Dana is a Registered Dietitian and Feeding Specialist who helps parents to raise children with a good relationship with food.