Have You Ever Had These Thoughts or Questions?
I wish my preschooler would eat a better variety of food?

I want to get back to enjoying meal time, I feel like a nag the whole time, but if I don't they won't eat.
I'm a terrible eater and I want to raise my children so they don't have the issues I have.
If you've asked yourself any of these questions then this program is will help you address all of these. I'm here to walk side by side with you to help you take the frustration out of feeding your children.
No matter what questions you have - the videos, printable guides and support group will help you feel less stress and more confident feeding your children. The best part - you will raise a child who does a good job eating and has life long eating habits you can be proud of!
When You Enroll, Here is What is Included:

* 1 - 7 minute Training video
* 4 Downloadable Handouts
Examples: Weekly Meal Plan
Example Meal Schedule for Your Family

Foods To Serve at Mealtime

Example Preschool Schedule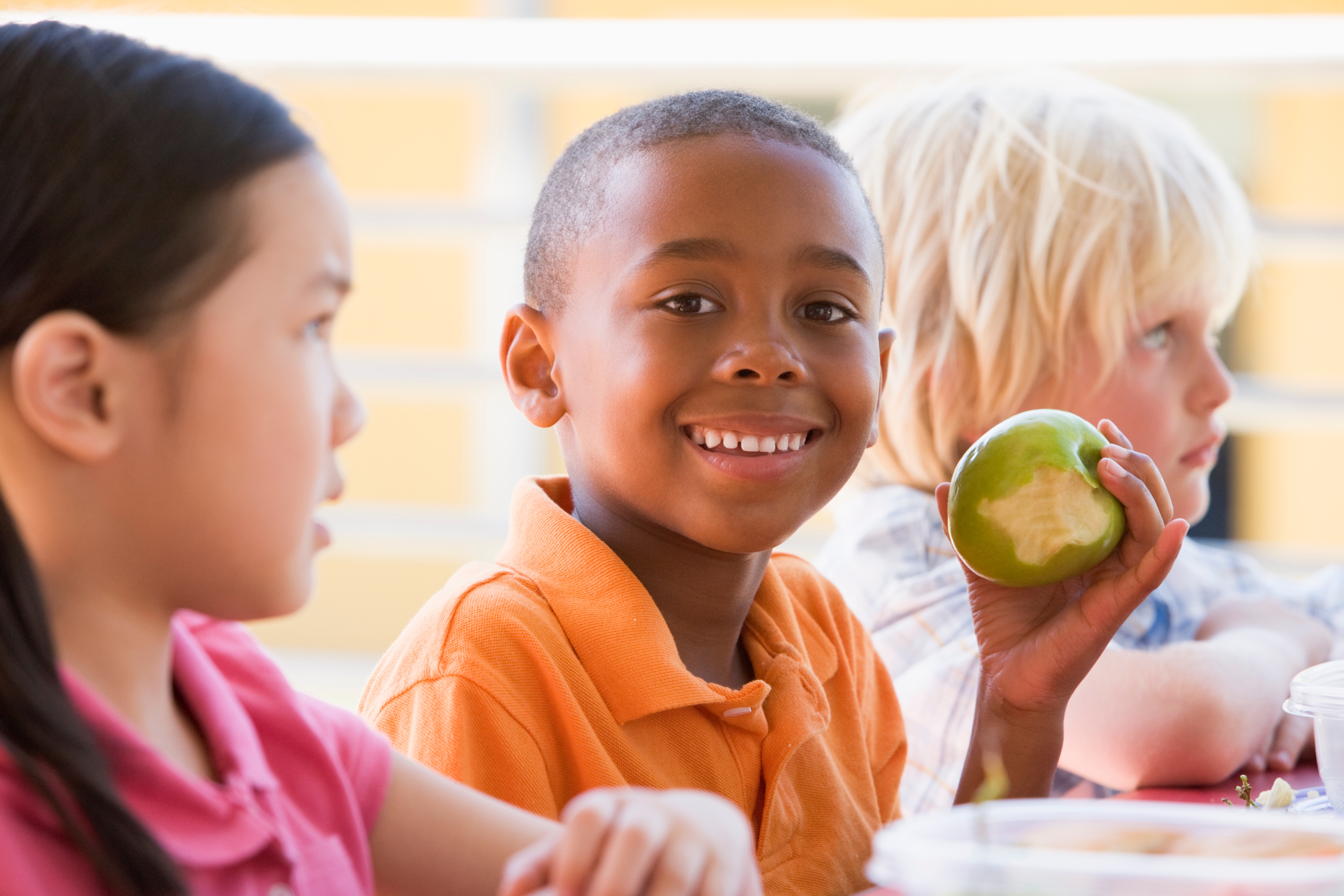 ---
VIDEO DESCRIPTION
Getting Started Feeding Your Preschooler
The 7 minute training video will include:
Learn What, When and Where to Feed Your Preschooler
As the parent you will have your job with feeding your child and your child will have theirs. When you try to cross over and do their job with eating meals will be more stressful and battles around feeding will happen. If you are not enjoying feeding your preschooler or you feel as you are battling, this video will walk you through how to to follow your job and allow them do theirs. This will lead to a long-lasting good relationship with food.
Understand How Their Developmental Stage Effects Their Eating
This is the age your child should work towards doing a better job with eating. If feeding your preschooler does not feel less stressful it might be helpful to understand why. This video will walk you through how to make meals easier and less stressful.
Preparing Balanced Meal
Every parent needs the practical advice of what to serve for meals. You will learn exactly what types of foods to serve on the table so your toddler can do the best job with eating.
How to Allow Your Preschooler to Do Their Job with Eating
Just like you have a job with feeding your child - they have a job too with eating. When you can learn what their job is and allow them to do it you will have much smoother, enjoyable meals.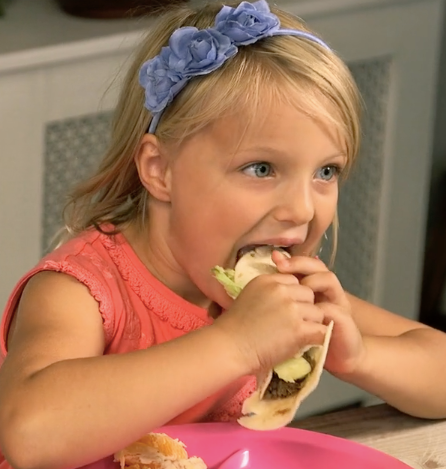 In addition, you will receive 4 downloadable handouts to supplement your videos!
Weekly Meal Plan
Example Meal Schedule for Your Family

Foods To Serve at Mealtime

Example Preschool Schedule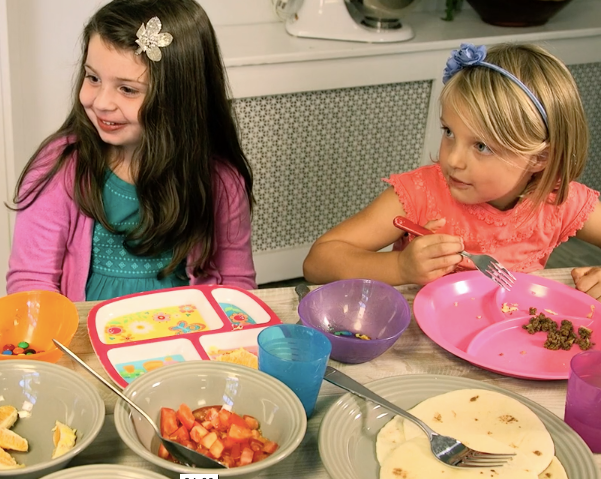 This Video is Designed to Get You Started - You can purchase the Whole Program including ALL 3 Videos with 12 Printable Handouts (some not included with individual videos) + Bonus of 6 months of private FB group support. https://family-feeding-academy.teachable.com/p/pre...