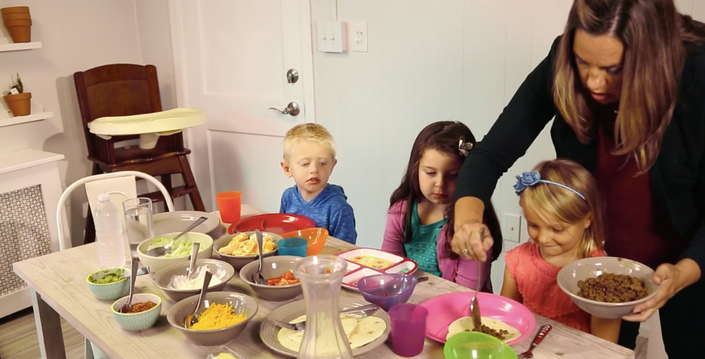 Preschooler Meals and Snacks
In Just 10 Minutes Learn How to Have Less Stressful Meals and Snacks!
Do Any of These Sound Like Your Thoughts Around the Family Meal?
Family meals are so stressful, I dread it anymore!
My children will not sit at the table for a meal.
I can't get my children to eat without distractions.
I feel like I have to coerce, force or bribe my children to eat.
I have no idea how much my child needs to eat, how do I get enough into them?
My children want the same foods over and over again.
All my child wants to do is eat snacks all day.
---
When You Enroll, Here is What is Included:

* 1 - 10 minute training video
* 5 Downloadable Handouts
Examples: Snack Time Examples
Meal Tips
7 days Worth of Breakfast, Lunch and Dinner Ideas
---
VIDEO DESCRIPTION
Handling Meal and Snack Time
The 10 minute training videos will include:
Importance of Family Meals and How to Do it
Children who eat family meals with their parents are less likely to get involved in drugs, alcohol and early sexual behavior. However, family meals need to be enjoyable for everyone that is at the table. This includes you as the parent and the child. There are ways to do family meals that will allow everyone to do better and this video will help you establish these good routines.
How Much Does Your Preschooler Need to Eat
Most of the pressure to feed children comes from the concern with the preschooler not getting enough to eat or not getting enough of certain foods. Also, parents sometimes worry about a preschooler getting too much of certain foods. All of these lead to parents wanting to control what and how much their preschooler needs. However, I'll walk you through how to know how much your preschooler actually needs.
How Often Should I Serve a Meal or Snack
Children need and want structure around meals and snacks. It's really about finding the balance of how often and when you serve the meals and snacks. You'll learn exactly how often to serve the meals and snacks and as a bonus in the downloadable handouts you will be able to print out and create your own schedule.
What To Serve For Snack
Snack times for preschoolers are so important because of their little bellies and small appetites. Serving balanced snacks will help you preschooler do best at snack time. You'll find what and how to serve snacks.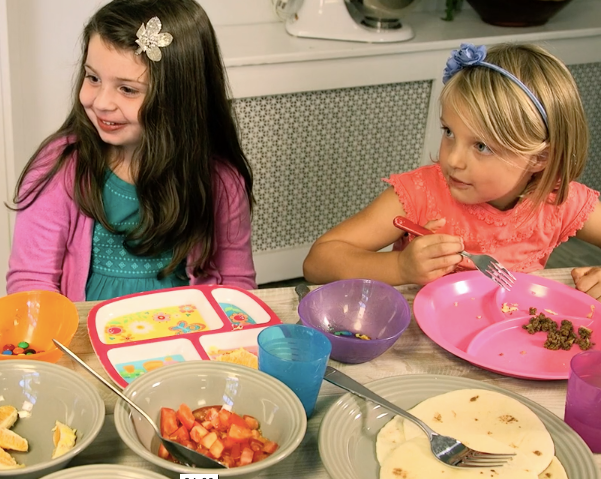 In addition, you will receive 5 downloadable handouts to supplement your videos!

Snack Time Examples
Meal Tips
7 days Worth of Breakfast, Lunch and Dinner Ideas
This Video is Designed to Get You Started - You can purchase the Whole Program including ALL 3 Videos with 12 Printable Handouts (some not included with individual videos) + Bonus of 6 months of private FB group support. https://family-feeding-academy.teachable.com/p/pre...

Your Instructor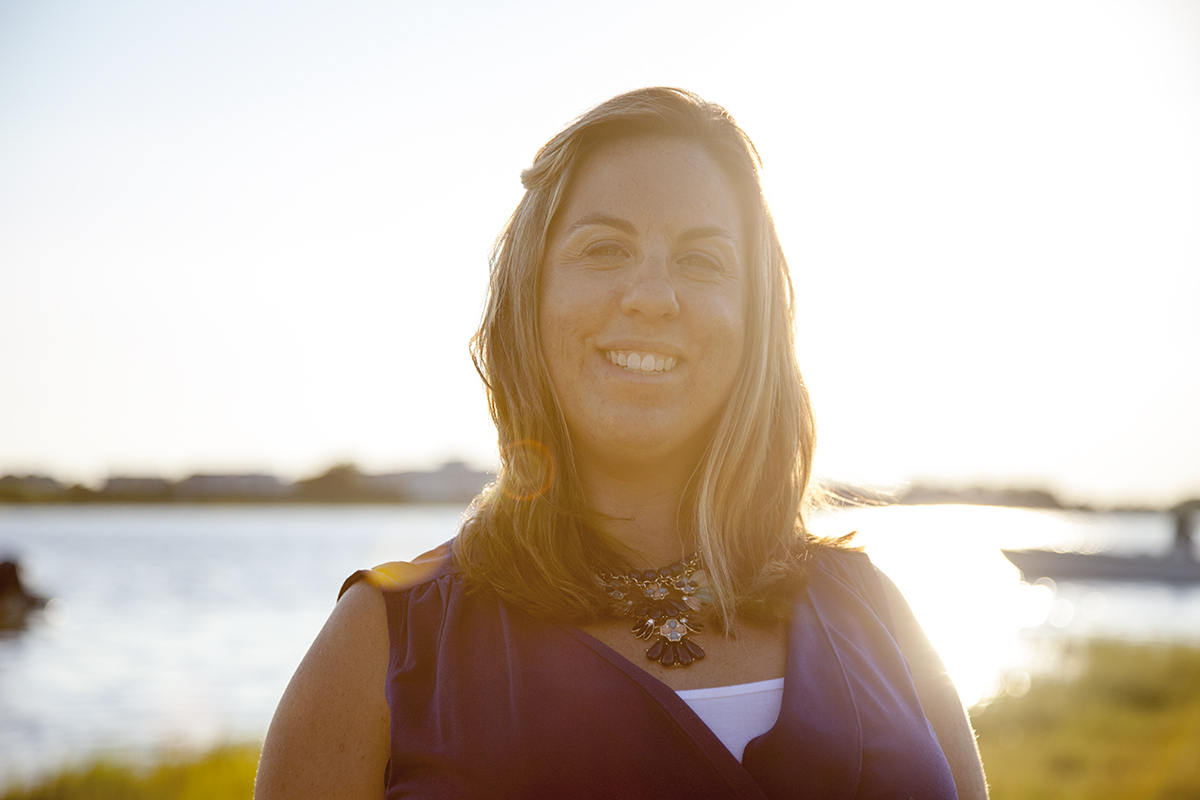 Dana is a Registered Dietitian and Feeding Specialist who helps parents to raise children with a good relationship with food.
Course Curriculum
Feeding Preschoolers Meals and Snacks
Available in days
days after you enroll