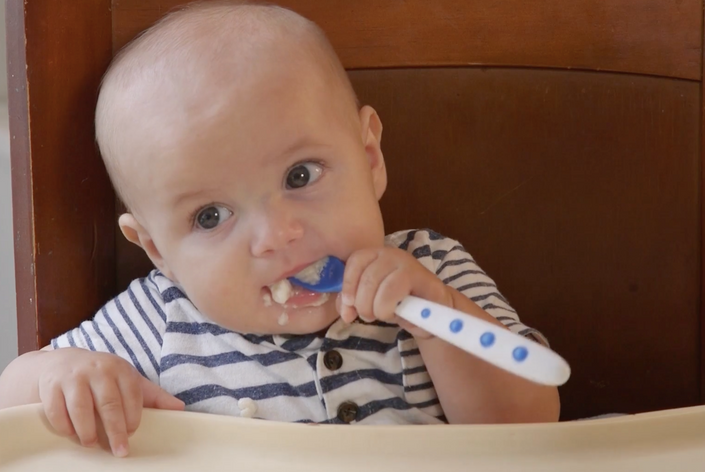 First Foods (4-6 Months)
Learn What and How to Feed Your Infant Their First Foods in 10 minutes!
If You Are Asking Yourself These Questions?!?!
Should I start puree foods or table foods (AKA Traditional vs. Baby Led Weaning)?
Should I start with cereal, fruits or vegetables?
The doctor said I can start food, but I'm not sure my baby is ready, how do I know?
What is the best first food to start with?
Do I need to buy special baby foods?
My infant just doesn't seem interested in taking food yet, what do I do?
This short, quick and straight to the point video will answer ALL these questions for you! At the end you will feel confident about exactly how and what to feed your baby so they grow up to eat well and become a happy and healthy baby!
This course is perfect if you want to eliminate the stress around feeding and want a feeding expert to walk with you through your journey of feeding your baby in a trusting way!

When You Enroll, Here is What is Included:

* 1 - 10 minute training video
* 6 Downloadable Handouts
Examples: Signs Your Baby Is Ready for Solids Foods
Food Ideas for First Foods
Sippy Cup Recommendations
Video - Starting Your Babies First Foods Successfully
How to know you baby is ready for solid foods
The best way to start out your baby learning to love to eat and enjoy the process is to wait until your baby IS ready to eat them. Babies who are aren't ready and feel stress around eating are more likely to struggle with their eating and more likely to have feeding issues (AKA picky eating) later in life.
How to prepare the first foods
There is so much chatter out there about what to serve your infant first. Should you use jar food, homemade baby food, chunks of table foods? What if the answer is as simple as trusting your infant and listening to them what they need and want?
How to know how much to give your baby
There are all kinds of feeding guides out there that tell you how much to feed your infant. However, each baby is so different, some have big appetites while some have small appetites. There is a perfect way I'll discuss to know exactly how much your baby needs!
What foods to serve

Have you ever asked feeding advice in a mommy group. It pains me every time I see a question about feeding because the crazy amount of opinions and mom guilty statements about food makes my skin crawl. My favorite recently was, Don't give cereal it's bad for you baby and has no nutritional value except iron. Um, doesn't iron mean it has nutritional value? Another one I commonly hear, give vegetables first because if you start with fruit they will get addicted to sugar. In this training, I'll give you sound nutrition advice so your baby learns to grow up having a great relationship with ALL foods!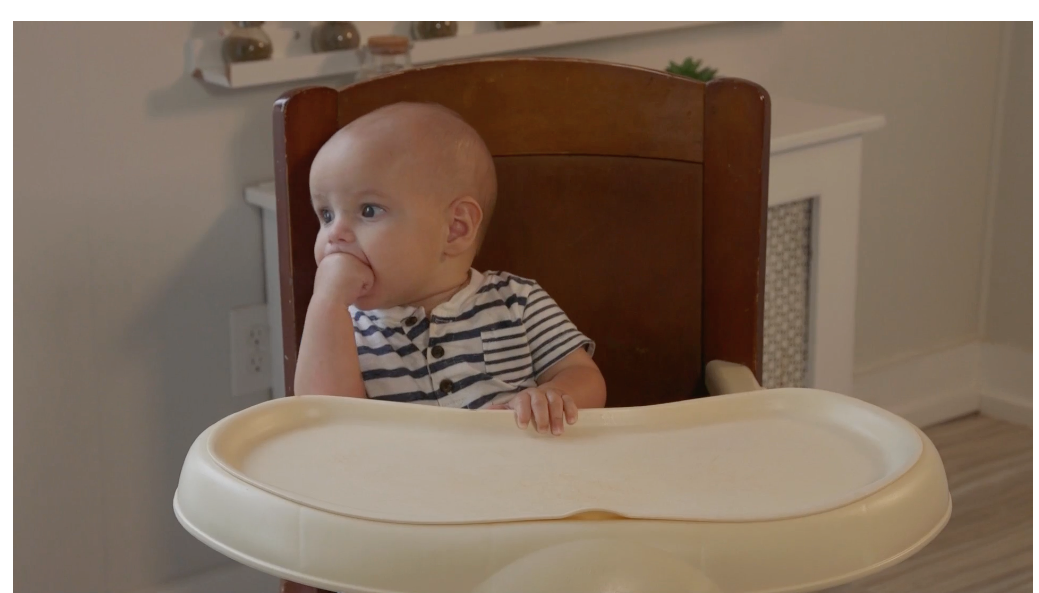 Infant Feeding Handouts
Signs Your Baby Is Ready for Solids Foods
Food Ideas for First Foods
Sippy Cup Recommendations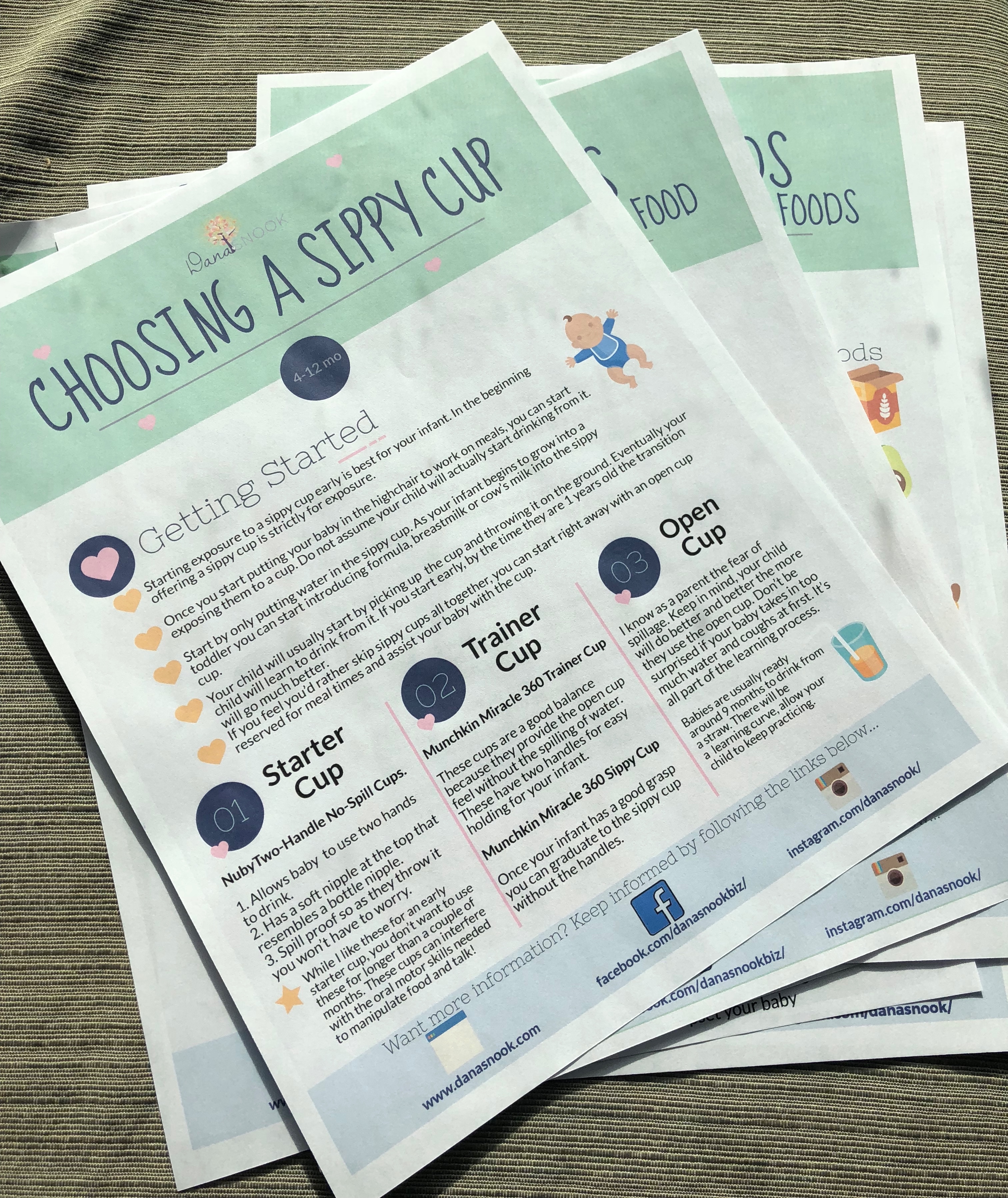 Your Instructor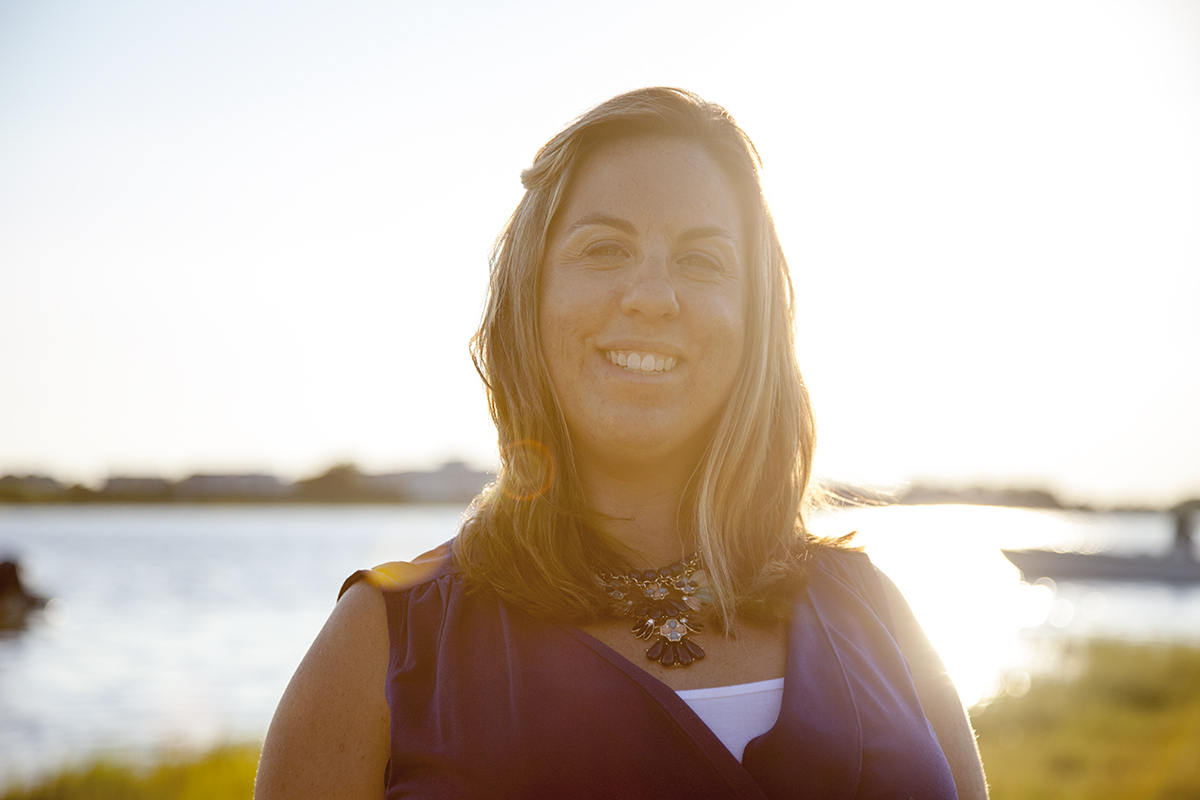 Dana is a Registered Dietitian and Feeding Specialist who helps parents to raise children with a good relationship with food.
Course Curriculum
Staring Solid Foods
Available in days
days after you enroll