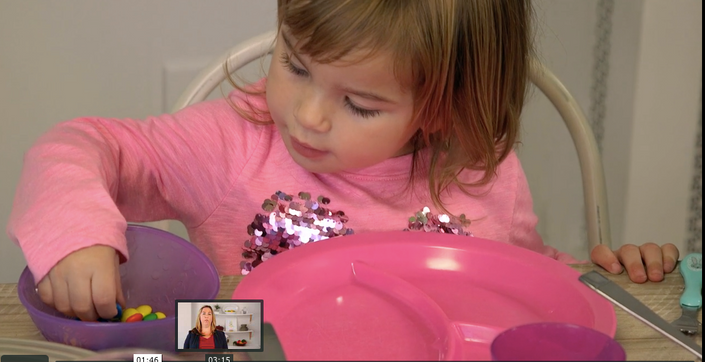 Toddler Feeding Issues - How to Help
In 10 minutes - Learn How to Troubleshoot Feeding Issues!
Are Asking Yourself Any of These Questions?
My children want to eat the same food over and over again?
All my child wants to eat is dessert or snacks?
If I don't limit desserts I know they will eat too much, won't they?
Is is okay if my child wants to put (ketchup) on everything?
If I don't make them what they want they just won't eat!
I just made them the same meal yesterday and today they won't eat it.
What do I do, they keep throwing food on the floor and it's driving me nuts?
---
When You Enroll, Here is What is Included:

* 1 - 10 minute training video
* 5 Downloadable Handouts
Examples: Snack Time Ideas
Foods to Serve at Meal Time
Example Meals Schedules
Family Schedule for Your Family

Daily Food Planner
---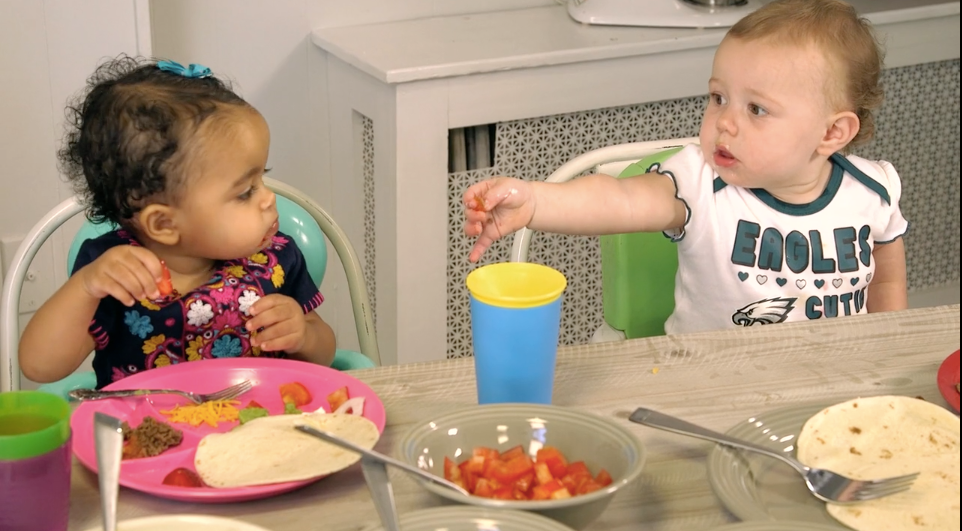 VIDEO DESCRIPTION
The 11 minute training video will include:
What Happens When My Child Only Wants to Eat the Same Food
Sometimes it is normal for you toddler to eat the same foods, however, if you are always catering to their wants you may get yourself into a bind around their eating. You'll learn what is normal and how to handle it.
How Do You Handle Dessert and Snacks
Desserts and Snacks can be tricky business to handle. Parents get concerned if they start serving them then their child will only want to eat those foods and no other foods. No parent wants their child to grow up and be preoccupied with eating desserts or only want to eat snack time foods. However, part of raising children with a good relationship is helping them learn how to manage dessert and snack type foods
What Happens When My Child Doesn't want to Try New Foods

Children don't always want to try new foods. Sometimes it depends on the day or even your child's temperament. If you want to make sure the selective eating doesn't get worse you'll want to follow these tips.
Is it Okay for Your Toddler to Use Condiments
Parents can get pretty grossed out and/or concerned because their toddler wants to dip their food in condiments. I'll give you the reasons why it's a good idea.
How To Handle Behaviors at the Table
Toddlers are very sensitive emotional people and that doesn't leave out meal times. They will push boundaries and try to get away with what they can. Learning to address the behaviors in a respectful way will help them to do a better job at the table.
How to Handle When Your Toddler Refuses a Food They Usually Eat
I know it's every parents story, one day your toddler likes a food and the next day they do not. Understanding what you toddler is actually trying to tell you will allow you to relax around these behaviors.
In addition, you will receive 5 downloadable print outs.
Snack Time Ideas
Foods to Serve at Meal Time
Example Meal Schedules
Family Schedule for Your Family

Daily Food Planner
This Video is Designed to Help You with Feeding Issues, however, it is recommended to start from the very beginning. You can purchase the Whole Program including ALL 4 Videos with 12 Printable Handouts (some not included with individual videos) + Bonus of 6 months of private FB group support.https://family-feeding-academy.teachable.com/p/tod...

Your Instructor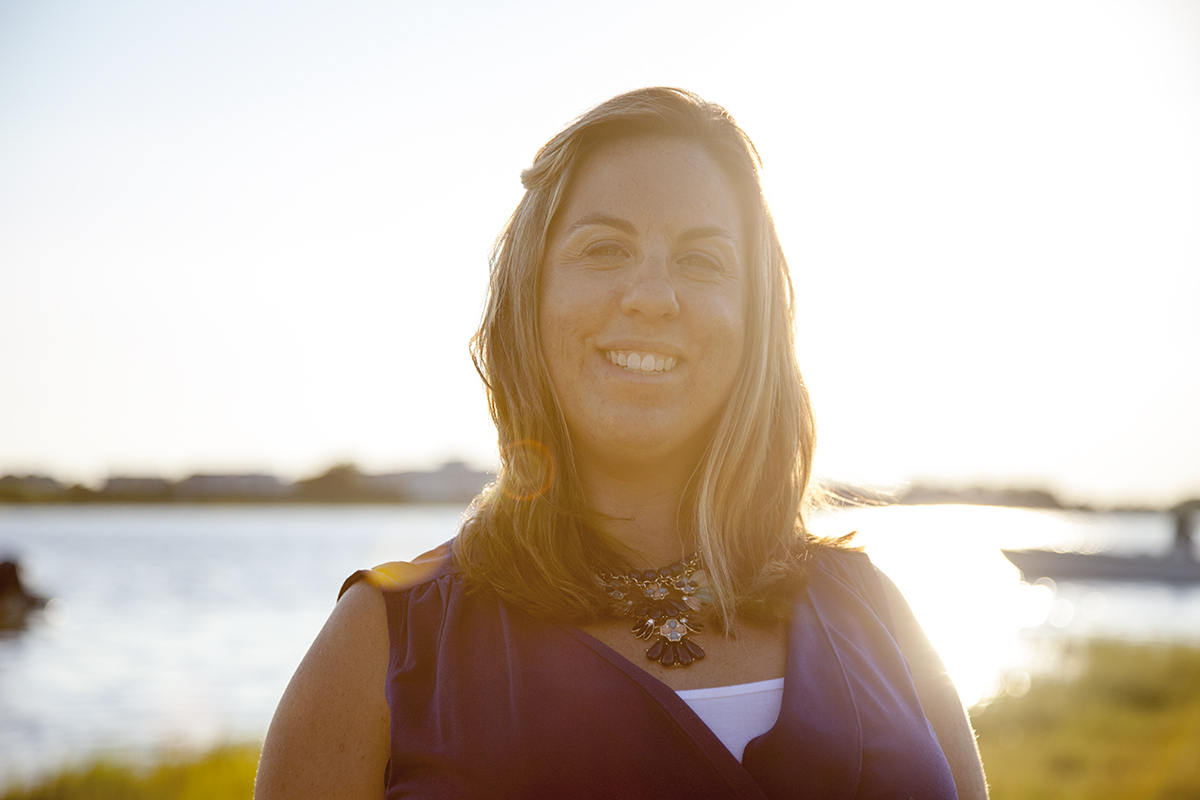 Dana is a Registered Dietitian and Feeding Specialist who helps parents to raise children with a good relationship with food.
Course Curriculum
Common Feeding Issues
Available in days
days after you enroll